November Hours:
Open 9-1 Mon thru Thurs till Nov 18th or by appointment anytime.
Open by appointments only starting Nov. 22nd
Everlasting Memories
Walking with you through every step giving you the respect, dignity and the professionalism you deserve.
Get Started
Rogan's Memorials has remained committed to serving the families who come to us during their most difficult times for more than a century. John Rogan established our business in 1881.
Serving the Greater Bangor Area for over 130 Years
Since 1881
We have been serving the Bangor area for over 130 years. We have experience and tradition on our side.
Friendly, Local Staff
Our staff is here to help you through a difficult time. We are friendly, compassionate, and respectful.
Full Service
We offer complete memorial fabrication, from design to production to maintenance. Full service is our credo.
Memorials
Rogan's Memorials makes all types of markers, from simple gravestones to elaborate headstones. You can commemorate your loved one with a custom design and marker. Our memorials will make a beautiful, lasting tribute to your loved one.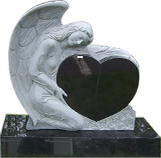 Monuments
Upright stones
More About Monuments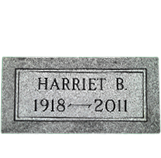 Grave Markers
Lay Flush to the ground
More About Grave Markers
Sandblast Designs

We create beautiful custom designs on a variety of surfaces. Decorative and commemorative markers have never looked so good.
Our designs can be applied to a variety of surfaces and styles. Personalized art that creates the perfect tribute to your loved ones. We also make sandblasted stone signs for your business or organization. Put your personal touch on a memorial or sign
Cremation Options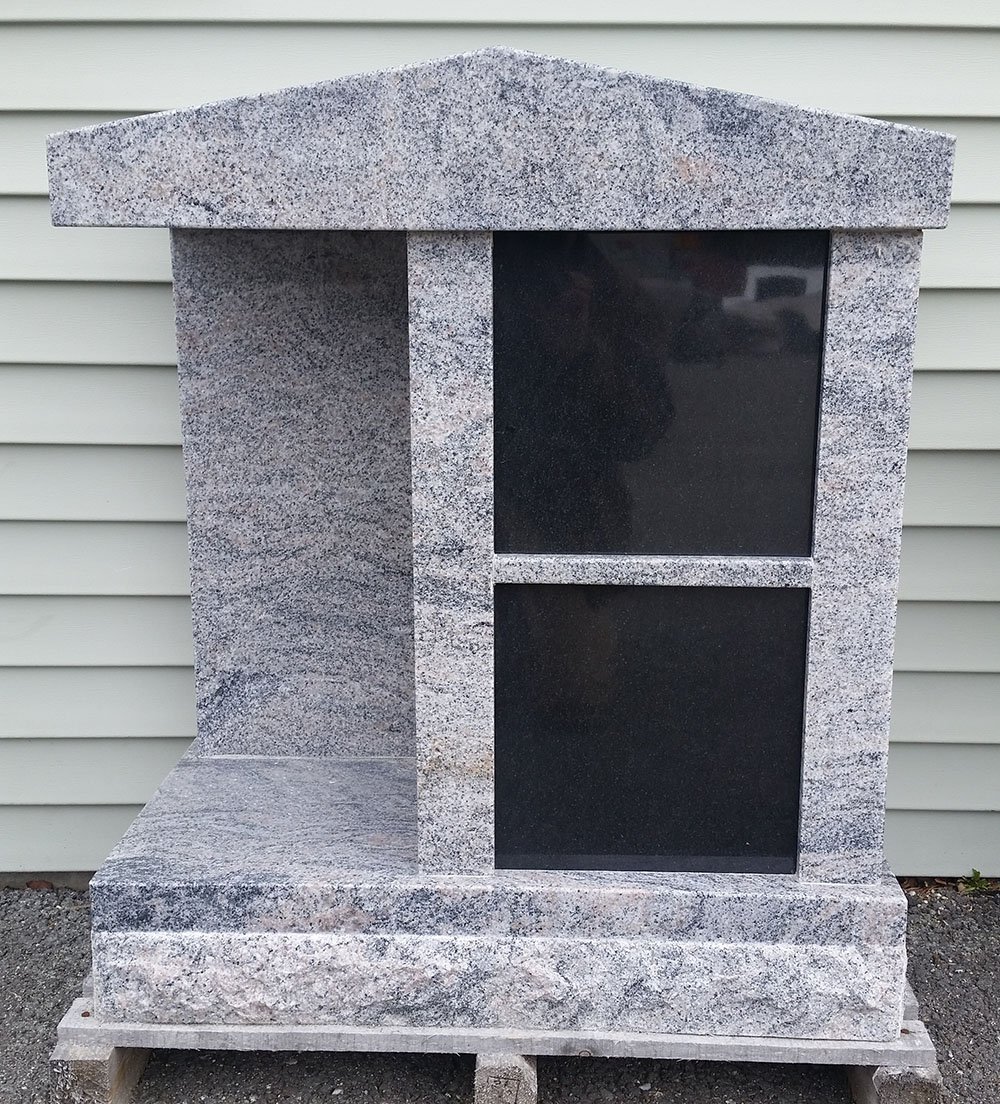 We Provide Different Options For Families Who Choose Cremation Over Standard Burial
Cremation gives you a chance to memorialize your loved one with a custom urn. We will help you with all the options involved in this process.
Headstone Cleaning
& Repair
Regular cleaning and maintenance are the most useful tools to keep your stone looking its best.
Headstone Restoration
Take a look at our full restoration of this 1886 headstone!
Repair Services
We offer an array of repair services, see below or get in touch with us to find out more.
Resetting Stones
Removing Plant Overgrowth
Damage Repair
Polishing
Engraving Services